About ProtoCall and such
We have a created a complete digital and mobile platform for you and your clients.
Giving You The Advantage in the marketplace.
A complete digital and mobile platform for your customers.
We have fine-tuned our platform to help drive digital transformation specifically for the Independent Agency space. With over 36 months of research and development and the insights of multiple regional and national carriers, Protocall provides a one-of-a-kind SaaS solution to extend your digital ecosystem through customer-facing mobile apps and agency-facing dashboards. Scores of independent agents have offered their advice and the result is a co-branded solution that brings carriers, agents, and customers closer together through digital technology. Contact us today to find out how Protocall's digital insurance platform can energize your entire insurance cycle--sales, service, and claims!
Meet our Team
Protocall...Built for the industry by people IN the industry.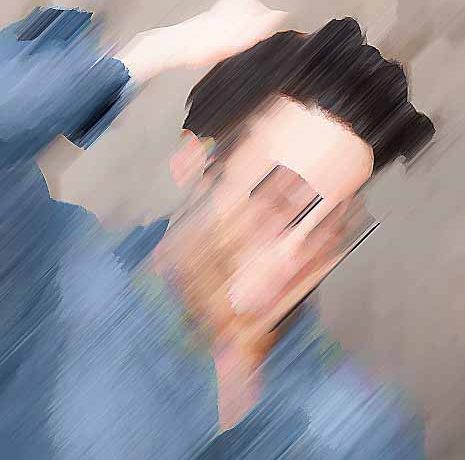 Eric K. Schroeter
Chief Operating Officer
Duis aliquet egestas purus in blandit. Curabitur vulputate, ligula lacinia scelerisque tempor lacus.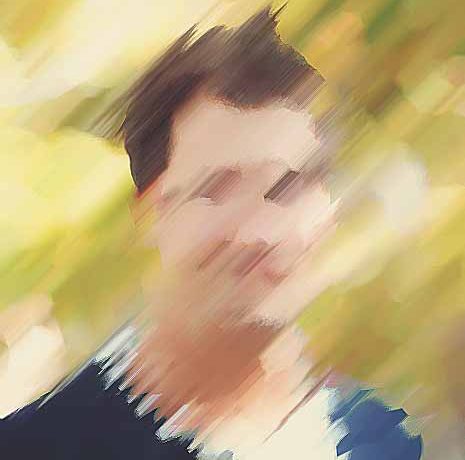 Malcolm Brooker
Chief Financial Officer
Nunc eu ullamcorper orci. Quisque eget odio accibit lectus vestibulum faucibus eget in metus.