Our products matter because managing what's essential matters
We have fine-tuned our platform to help drive digital transformation specifically for the Independent Agency space. With over 36 months of research and development and the insights of multiple regional and national carriers, Protocall provides a one-of-a-kind SaaS solution to extend your digital ecosystem through customer-facing mobile apps and agency-facing dashboards. Scores of independent agents have offered their advice and the result is a co-branded solution that brings carriers, agents, and customers closer together through digital technology. Contact us today to find out how Protocall's digital insurance platform can energize your entire insurance cycle--sales, service, and claims!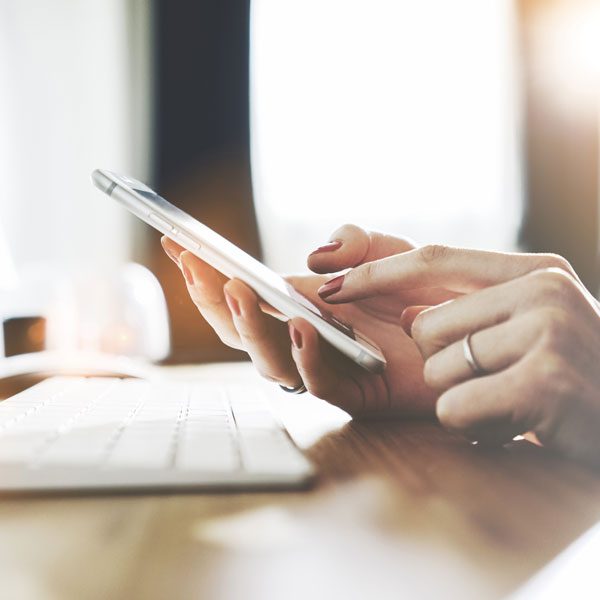 Because efficiency & accuracy are essential
to managing what's essential
Multi-Carrier Capacity
Mobile Premium Payments
Agency Dashboard
Push Messaging Capability
Electronic ID Cards
Agency-Carrier Branded
Free to Agents & Customers
Carrier Integrated
Real-Time FNOL
Location-Based Assistance for Customers
Efficiency and accuracy are essential to
customer experience
In P&C insurance, customer experience is essential for retention and acquisition.  We believe that the IA system provides the very best in customer experience when it includes relevant emerging technology that can be readily championed.  Our mobile app insurance platform associates adjusters and CSRs down to an individual insured, facilitating real-time interaction with a personal touch. Fast, accurate claims happen through smartphones as media is immediately available to reps.  The iOS and Android apps provide location-based access to towing and restoration vendors offering help at the point of loss.  Users can even make payments and manage policies right from their phone.